About the Firm
20+ Years of Professional Advocacy on Your Side
For over 20 years, Attorney William R. Hall has served thousands of clients across the Eastern Shore. Whether you need tough defense against a criminal charge or require personalized representation to help file a personal injury claim, Attorney Hall is prepared to go the extra mile to exceed his client's expectations.
When you work with William R. Hall, P.A., you can expect:
Experienced trial advocacy
Dedication to professionalism
Commitment to the best possible result
Affordable fees
Former Prosecutor Ready to Defend You
Attorney Hall's experience as a former Assistant State's Attorney has developed his skills as a litigator and provides a unique insider's perspective of the courts, especially with regard to criminal cases. These skillsets and insight prove to be incredibly valuable in both personal injury litigation and criminal defense.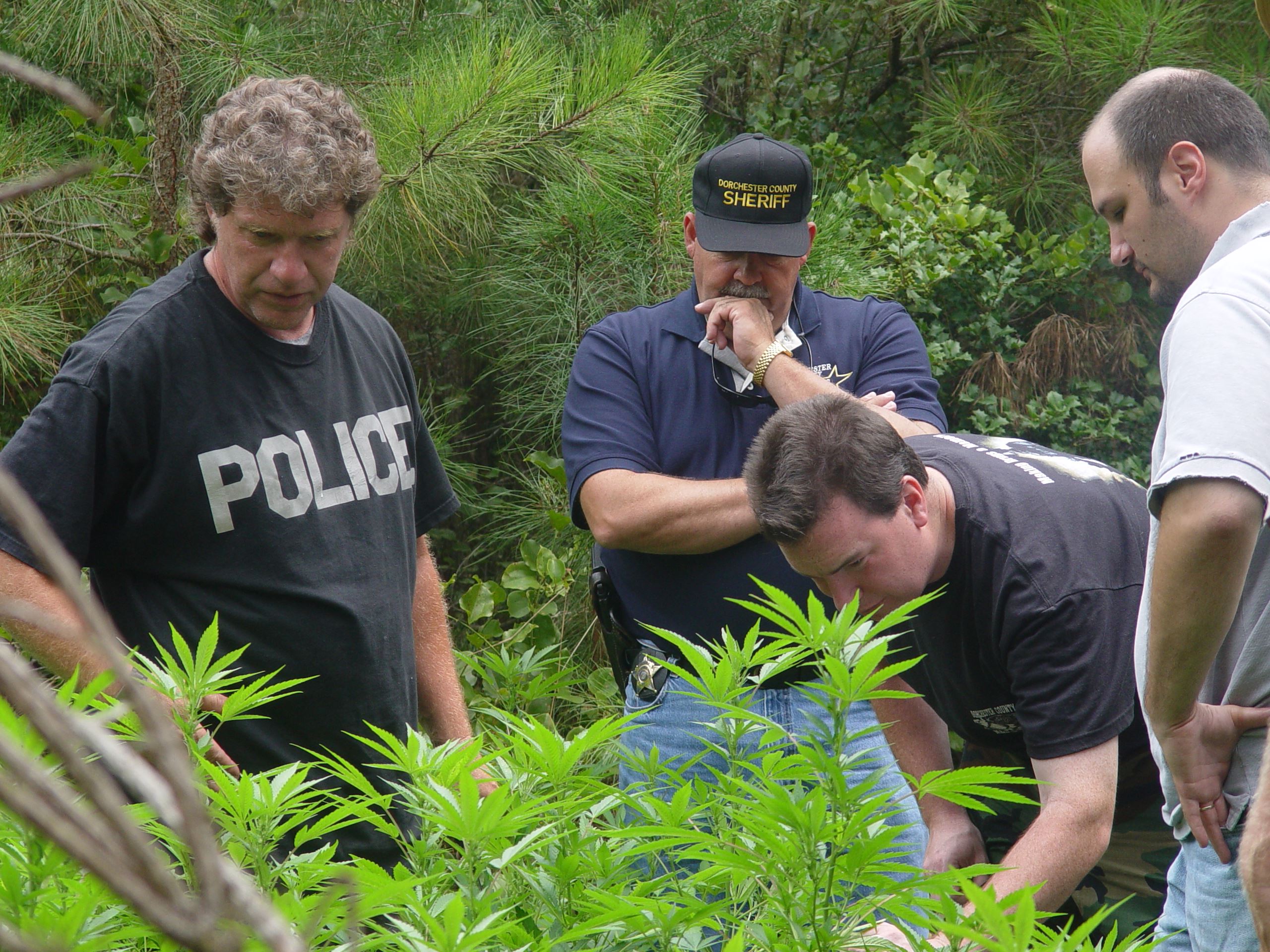 Former Drug Task Force Prosecutor
Learn more about my firm. Call my office at (410) 205-1684. Your initial consultation is FREE.
The Opinions That Matter Most
Client Testimonials
THE BEST EVER - Andrew

He is a great man and serves justice!!! - Former Client

Best DUI/DWI Lawyer..HANDS DOWN!! Mr. Hall is a ROCKSTAR! (WORTH THE READ) - MFE, III

Case closed. In and out! - Trent

Definitely recommend - Anon
Proven, Courtroom-Tested Advocacy for 20+ Years
Sex Crime No Charges

Sex Crime Charges Dismissed

Theft Crime Charges Dismissed

Theft Crime Not Guilty Jury Verdict

Violent Crime Lesser Charge

Violent Crime Prison Term Avoided

Weapons Crime Not Guilty Jury Verdict

Sex Crime Civil Settlement

DUI Not Guilty Verdict