Salisbury Drug Crime Lawyer
Salisbury Drug Crime Attorney Fighting Your Charges
In Maryland, drug crimes are taken very seriously by law enforcement and typically result in years of imprisonment and high fines. If you didn't actually commit a drug crime but were caught at the wrong place at the wrong time with someone who did, you could suffer the same penalties as them. If you have recently been arrested for a drug-related crime or believe that you are under investigation for a drug offense, you should not hesitate to hire legal counsel. As an experienced Salisbury drug crime attorney, I Attorney William R. Hall, proudly obtain 20+ years of experience practicing law. I understand how to aggressively defend my clients and how to help them navigate the local courts.
Arrested for a drug crime? Request your free case consultation with our Salisbury drug crime lawyer online or call (410) 205-1684 now!
Types of Drug Offenses
You can rely on me to tap into my extensive experience handling some of the toughest drug charges. As a former prosecutor, I am ready to use my insider knowledge of law enforcement investigations and case preparations to your advantage. Drug crime accusations alone can ruin lives and may negatively affect your personal and professional reputation. As a result, the most important decision you will make after your arrest is hiring a qualified, dedicated Salisbury drug crime lawyer like me.
No matter what type of controlled substance is involved, such as crack-cocaine, heroin, cocaine, ecstasy, LSD, marijuana, or prescription drugs like Vicodin, Percocet, and Oxycontin, I am prepared to fight to protect your freedom and future. You can count on me to guide you through your legal case so you know what you can expect in and out of the courtroom.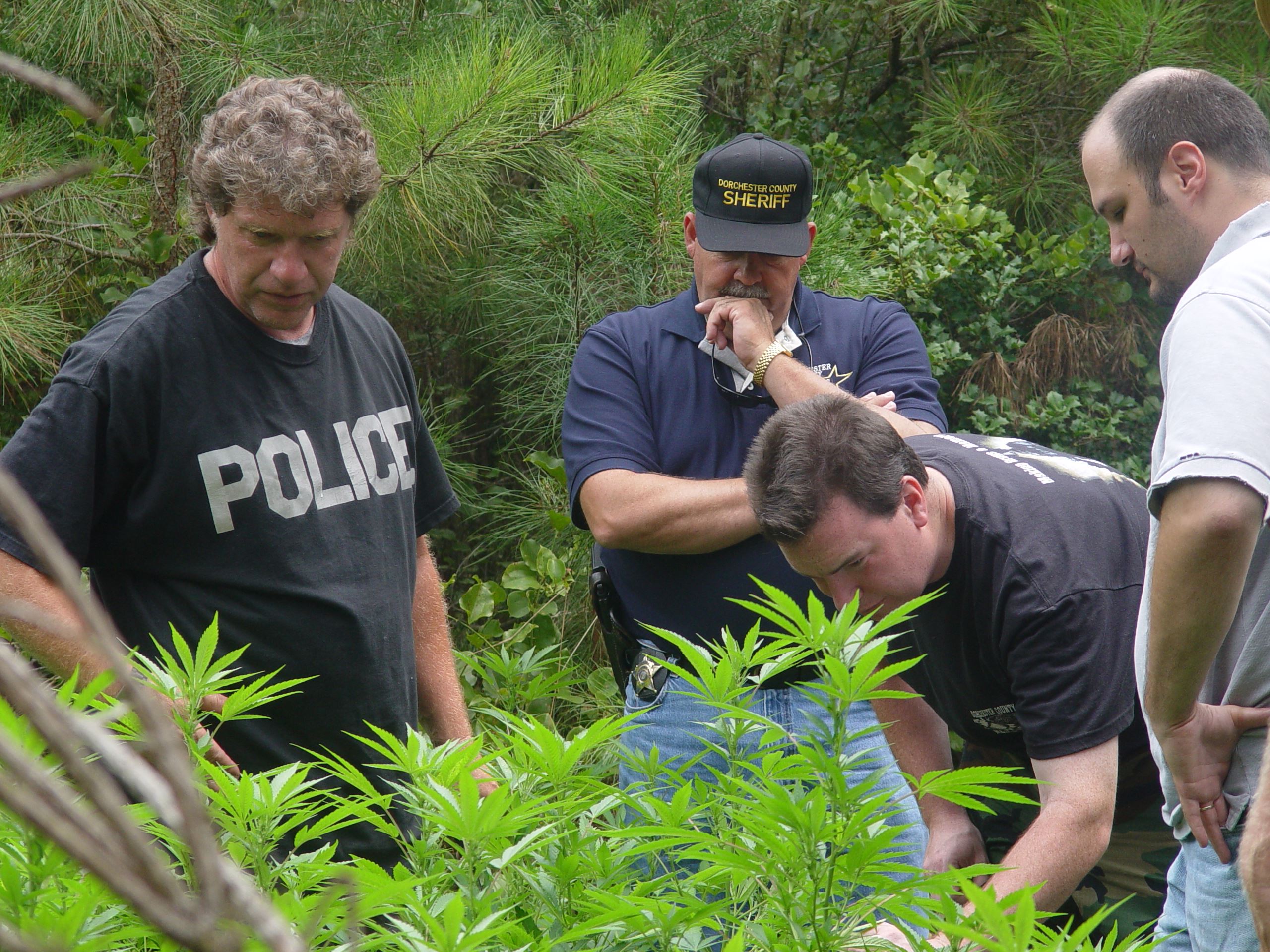 I represent drug crimes such as:
Drug paraphernalia
Drug manufacturing
Drug distribution
Drug cultivation
Conspiracy
What Drug Crime Penalties in Maryland?
Maryland prosecutors will attempt to convict you to the most serious degree possible. As a former prosecutor myself, I know what the other side of the court room can do to achieve their goals against you. I am committed to shutting them down and enhancing your chances of success by developing a compelling, persuasive case supported by key evidence.
Whether you were caught with a few grams of marijuana or illegal possession of a prescription drug, you may be charged with a misdemeanor, or worse, a felony. These charges carry years of imprisonment, heavy fines and can cause major damage to your future. A drug crime conviction could hurt your chances of securing employment, housing and a clean record.
Former Prosecutor Defending You
Common defenses against drug crime charges that I may be able to apply to your case include:
Unwitting possession
Lack of possession
Lack of intent to manufacture
Lack of knowledge regarding manufacturing
Illegal search and seizure
Entrapment
Faulty police investigation
False identification
Insufficient evidence
I have handled thousands of cases in district courts across Salisbury. As your premier Salisbury drug crime attorney, I know what it takes to build a powerful case that can help work to your advantage. Nothing beats hands-on, proven experience like mine. Turn to me for help and I will treat you case as if it were my own future on the line.
If you are facing charges for a drug crime, call my office at (410) 205-1684 or reach me online to request your free case consultation!
The Opinions That Matter Most
Read What Our Past Clients Had to Say
- Andrew

- Former Client

- MFE, III

- Trent

- Anon
Our firm Is Different
Attorney William R. Hall Has Served Thousands of Clients Across the Eastern Shore
20+ Years of Experience

Attorney William R. Hall is backed by over two decades of experience

AV Preeminent® Rating

Rated by Martindale-Hubbell® for Professional Excellence & Ethical Standards

10.0 "Superb" Rating

Rated a perfect 10.0 "Superb" by Avvo for experience & professionalism

Former Prosecutor

Personalized, trial-tested insights for your defense

Top 100 Trial Lawyers

Recognized as one of the National Trial Lawyers: Top 100 Trial Lawyers

Top 1% of Attorneys

Voted by National Association of Distinguished Counsel